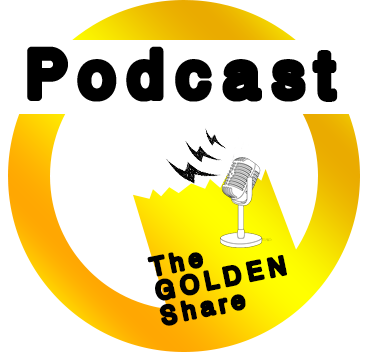 The Golden Share Podcast (Holiday Edition)
Todd Fox – Modern Living Rentals
One of my good friends going back all the way to university stopped in for chat about his real estate company (Modern Living Rentals). As always we had a really informative discussion regarding the state of real estate in Ithaca and abroad.
Elevator Pitch:
Modern Living Rentals brings the same quality, value, and service familiar to luxury apartments throughout the country from some of the most dynamic urban markets. Modern Living Rentals has an unwavering commitment to be the best-in-class for quality and above all else, customer service.
Todd and I have been through it all together. The wins and loses are too many to count or discuss in one podcast but we tried anyway. He is one of the most positive people I know, even in the most unrelenting of times. He is a model for all entrepreneurs.
Image Gallery: