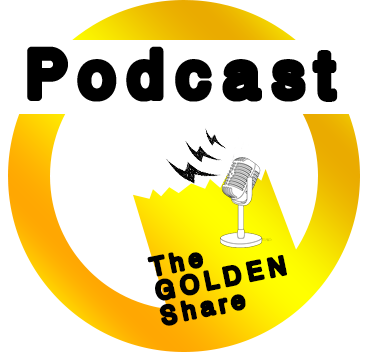 The Golden Share Podcast
Jesse Gaddis – Bedford Slims
There has been a fierce debate happening in the health industry about the negative effects of electronic cigarettes. To date there has been no definitive answer. What you usually hear from healthcare providers is something similar to "its not good for you, but much better then traditional smoking". This month we had an old friend of mine Jesse Gaddis, who broke out in the e-cigarette business stop in for a talk about all of this, and his company (Bedford Slims). We spoke about the state of regulation regarding vaping and e-cigarettes in the United States and around the world, and his experience of getting his brand off the ground and in peoples hands.
Elevator Pitch:
Bedford Slims were developed in Brooklyn, NY in 2010 to help smokers enjoy not smoking. Combining a sleek, portable vaporizer the size of an actual cigarette with nostalgic, tobacco-forward flavors, adults are finding Bedford Slims to be a more effective cessation product over pills, nicotine gums, or the patch. Initially released as a limited edition product for the NY market, Bedford Slims has grown from just two products to over 80 sku's and an international following./em>
We really wanted to get Jesse into the hot seat because he has created a brand where others dare not try. The e-cigarette business is one fraught with challenges from government regulation, to a negative stereotype from consumers. Jesse has figured out how to promote his business without the typical methods of marketing. With his hands tied behind his back, he still managed to succeed by taking alternative methods such as lifestyle marketing. for this he deserves a major KUDOS!
Image Gallery: