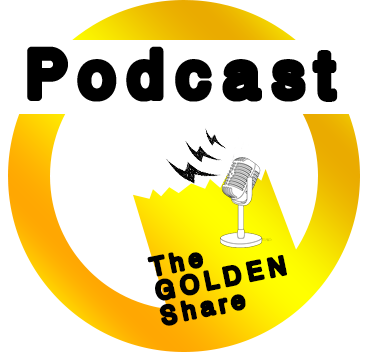 The Golden Share Podcast
Alicia Valdes – Bright Solar Systems
We had Alicia Valdes stop in for a chat to talk about her company (Bright Solar Systems). We spoke about the state of solar in Florida, and the United States in general, and her experience of getting her company off the ground.
Elevator Pitch:
Bright Solar Systems is the bridge between solar clients and solar companies. Our vision is to facilitate the process of finding quality, reliable and expert solar companies for our clients. As a Top Expert Solar Technology Consulting Firm, we specialize in the application of Solar Technology in 18 different Industries in all 50 US States and in 17 Countries. We encouraged the crucial need of enhanced implementation of Science, Technology, Engineering and Math (STEM) subjects for schools and colleges.
We thought Alicia's story is another great example of people following their passion, and finding a way to bootstrap their success. Alicia is not only passionate about her business, she is actively trying to change the way we educate today's students about renewable energy like solar.
Image Gallery: