User Experience (UX / UI)
Interactive user interface design and development is one of our coveted specialties, because it uses all the elements that make us great.  We start by learning from the stakeholders what is the most important functions and what defines the user experience.  We then use our Information Architecture (UI) team to create the most effective usability, and we design the prototype to make it look good.  By the time we start to develop the interface, our clients already know what to expect from the final product.  We use our agile transparent approach to development that keeps clients informed on all the milestones right into the release.
GorillaAd knows the importance of user experience for large companies,  We focus on creating strategies that increase returning traffic to your site.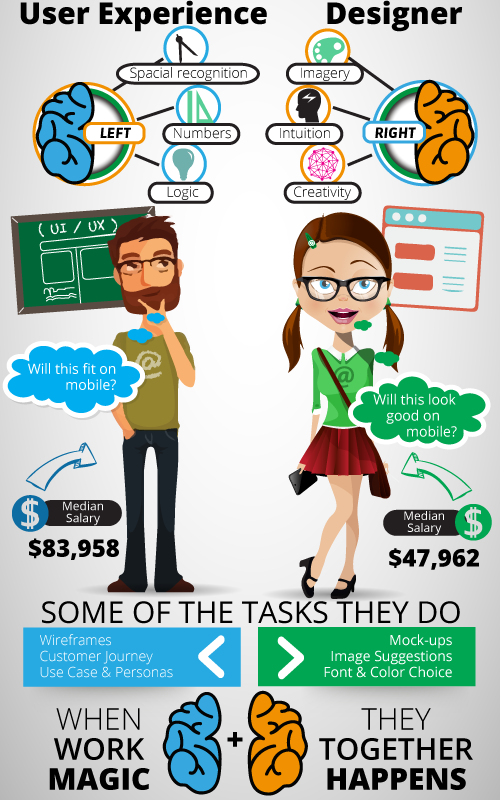 Discover
Clients Needs
Target Audience
Long Term Vision
Define
Priorities
Use Cases / Personas
Content Strategy
Design
User Experience
Templates
Creative Brand Elements
Develop
Program code
Refine User Experience
Optimize / Minify
Measure
Extract Data
Correlate Data With Behavior
Create Detailed Reports
Analyze
Analytics Reports
Potential Optimization
Adjustments / Fixes