Request a proposal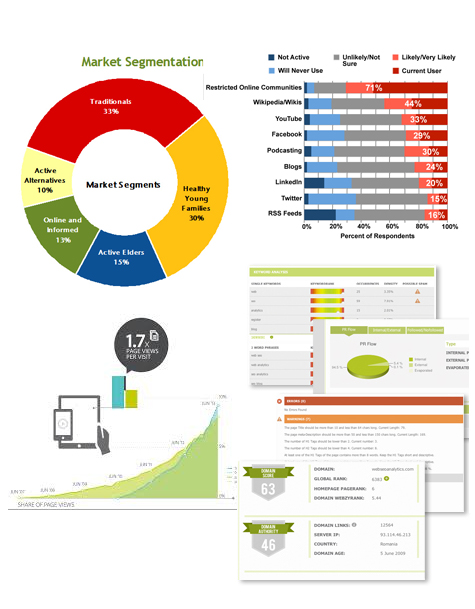 Receive a FREE Site Analysis:
Complete SEO analysis

Comprehensive SEM review

Full analytics review
Approach
---
INSPIRE

At GorillaAd we try view the world through a different lens.  We like to think of marketing as a way into someones persona.  We don't take that for granted.  That is why we make content thats emotional and effective.  Simply put, we are an idea factory waiting to unleash our talents to improve your business.  From the raw idea through execution, our team thrives on the challenge of finding a new answer to an old problem.
CREATE

Creative is all about the people. We believe that with a fresh idea, and a great staff, amazing advertisements are achieved. From motion media to web development, and graphic design, we put our vision and efforts to bring your brand to life. GorillaAd designs high impact ads that make people laugh and push the boundaries of the past.
Next time you need an ad, make it a GorillaAd.
TELL THE WORLD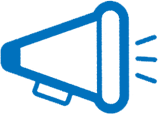 Now that we have developed the idea from inception to creation, its time to let everyone know.  It starts with our clients.  We try to work only with performance measuring channels so we can show you the progress your company has made.  It doesn't end there, now we must tell the whole world about your offering.  We use a unique comprehensive inbound marketing strategy to increase visibility of your brand through social and digital media.